The ABR Midlands Rally trail ride kicked off with a bacon sarnie, naturally.
The theme for the day was no retreat. Eight riders moved the first tree aside as 13 photographers snapped away.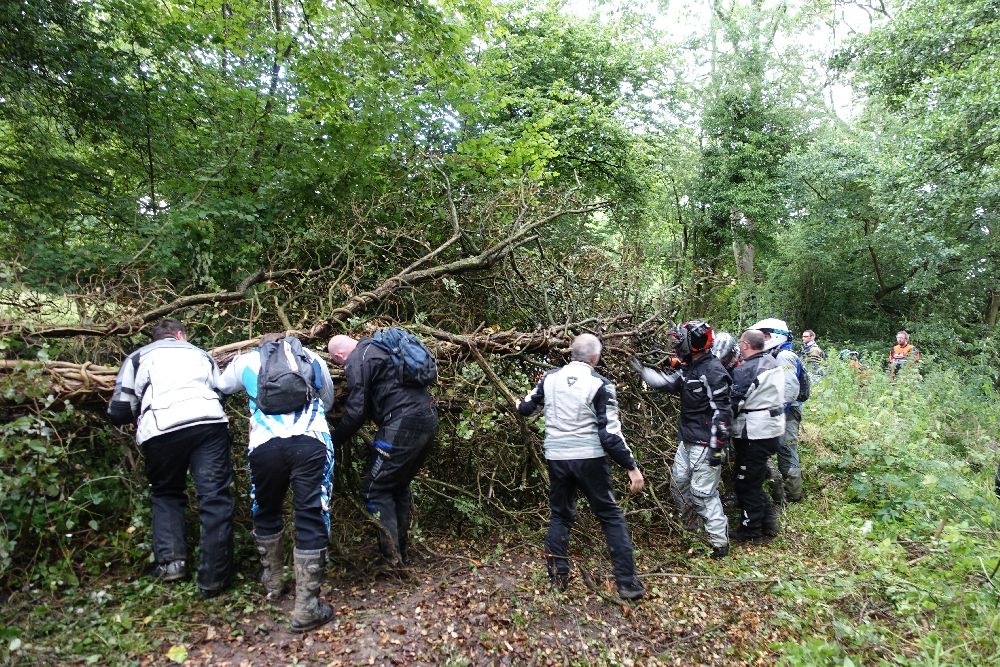 Some got up under their own steam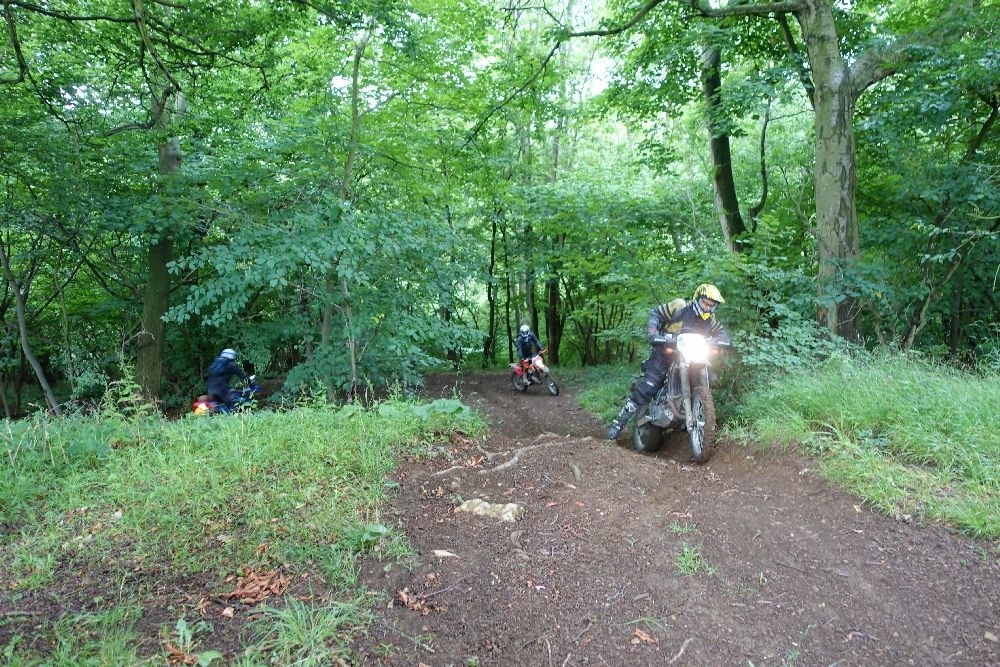 Others needed a helping hand and a dozen photographers to record the event
We had a little splash around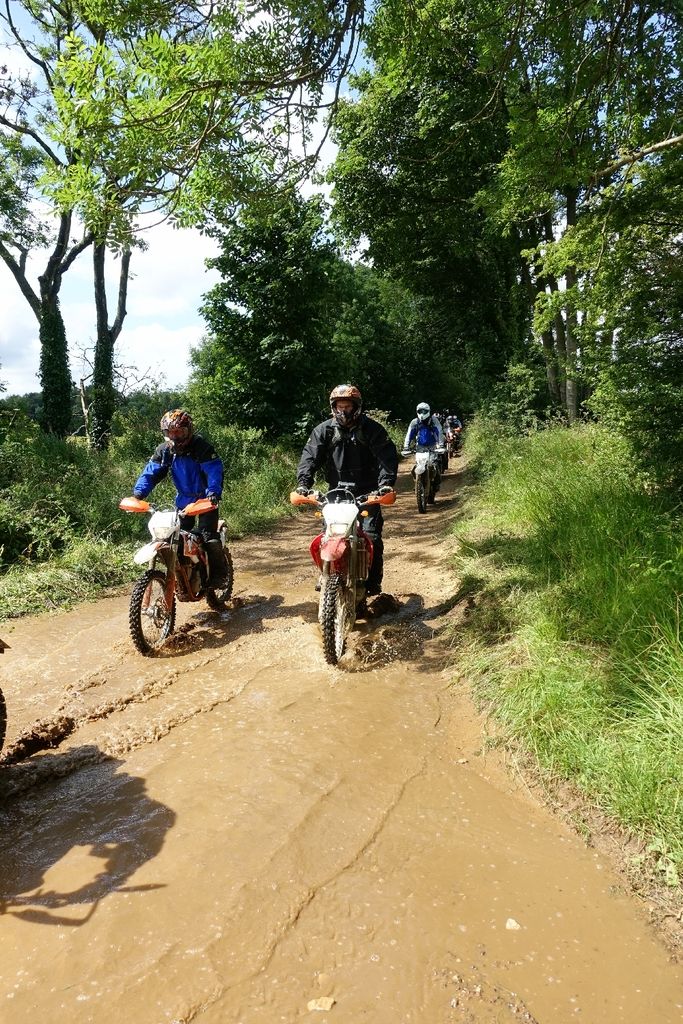 We headed a few Indians off at the lunchtime pass
And then we stopped for some afternoon exercise.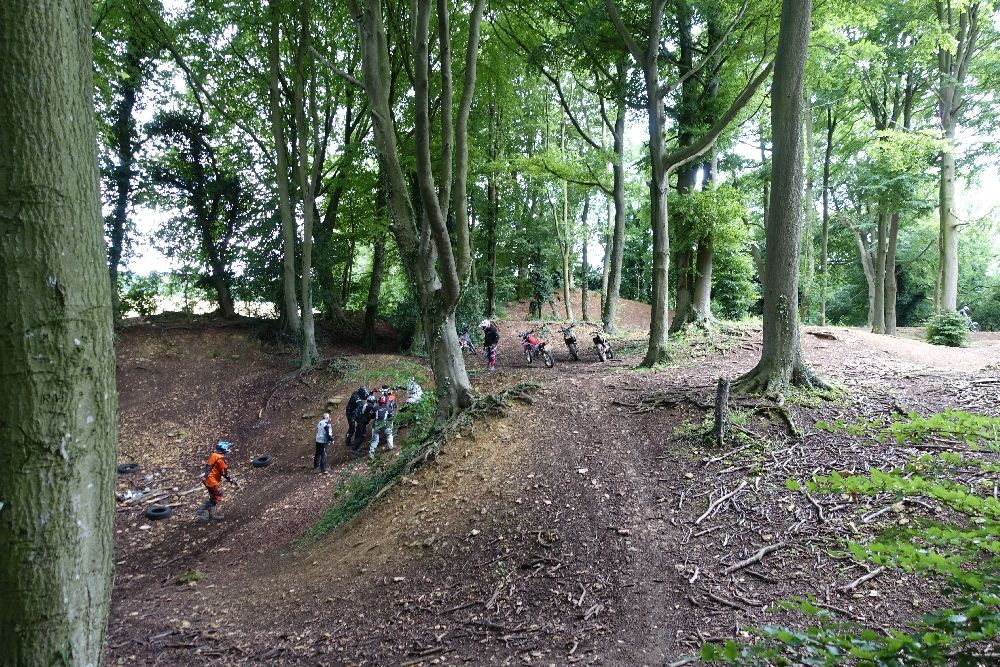 All in all a fantastic day out in great company.