Posts: 631
Joined: Mon Mar 05, 2012 6:28 pm
Location: Staffordshire
Has thanked: 456 times
Been thanked: 761 times
We seem to have got stuck...
Link... Bike (the same one) all alone on a road.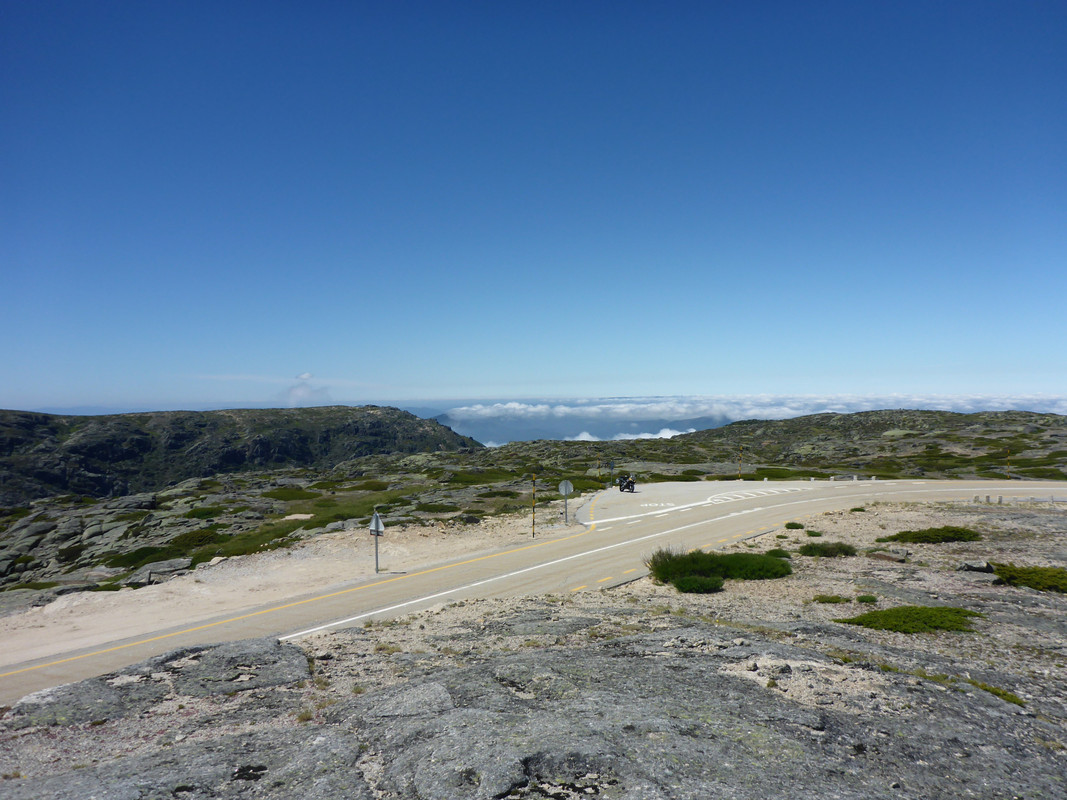 Portugal. Serra da Estrella
Just along for the ride.
R1200GSA. CCM450. Moto Guzzi LeMans II.
---

---
Posts: 591
Joined: Sun Aug 07, 2011 5:57 pm
Location: Derbyshire
Has thanked: 4 times
Been thanked: 53 times
This should get some pings
link "All Alone" well "on me own"

Attachments

46 pic from 05 trip 038.jpg (140.56 KiB) Viewed 462 times
You dont pack up biking when you grow old

You grow old when you pack up biking
---
---
Posts: 5950
Joined: Wed Aug 24, 2011 5:35 am
Has thanked: 3239 times
Been thanked: 1659 times
Link ...parked up in a foreign country
P1080554
by
Philip Parkinson
, on Flickr
---
---
---
Posts: 3931
Joined: Fri Dec 28, 2012 10:47 pm
Location: Limousin France
Has thanked: 2009 times
Been thanked: 2706 times
LINK: Budgie Smugglers
---
---
---
Who is online
Users browsing this forum: Paul_C and 140 guests