Posts: 3415
Joined: Thu Mar 07, 2013 6:14 pm
Location: Pontypridd
Has thanked: 1592 times
Been thanked: 708 times
early easter eggs
DSCN4122 (2)
by
gary boy
, on Flickr
DSCN4129 (2)
by
gary boy
, on Flickr
---

Posts: 5030
Joined: Tue Sep 13, 2011 5:52 pm
Has thanked: 1968 times
Been thanked: 1147 times
zimtim

wrote:

↑

Thu Apr 18, 2019 9:22 am

And yet on Friday you had this

Going through London and absolutely no media coverage.

And caused far less disruption.

Like you I support their views but cannot support their actions.

If you pause vid at 11.10 apparently there is a brief glimpse of one of our own. (Answer on postcard please)
ooops, 6.55 Tim, we're behind the big trike thing

one-legged adventurer
---
Posts: 1820
Joined: Sun Dec 06, 2015 4:13 pm
Has thanked: 3 times
Been thanked: 126 times
Trying out the new KTMs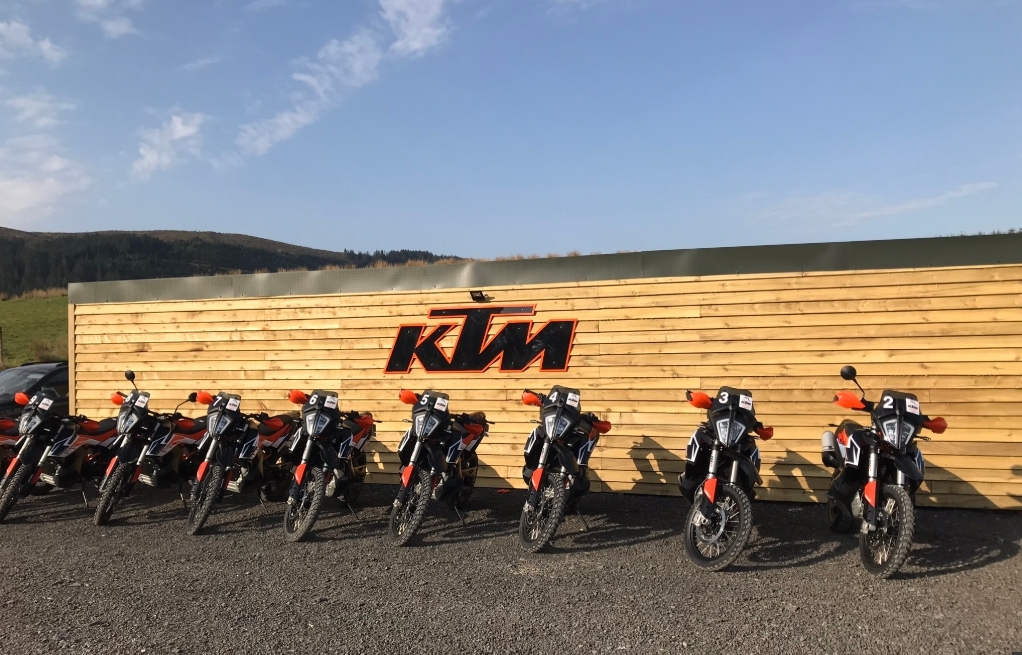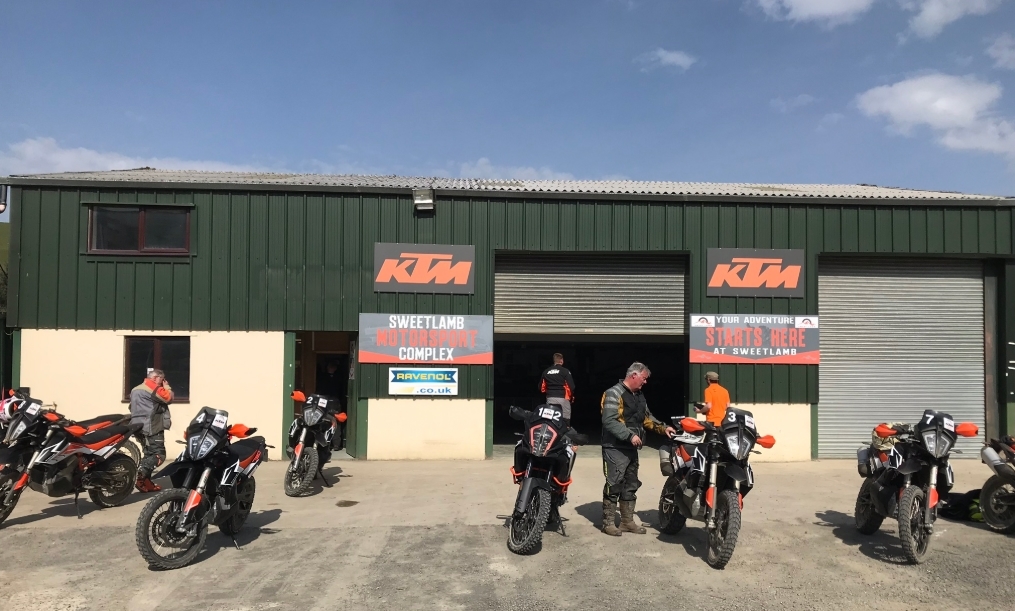 and on the way there someones out for a nice flight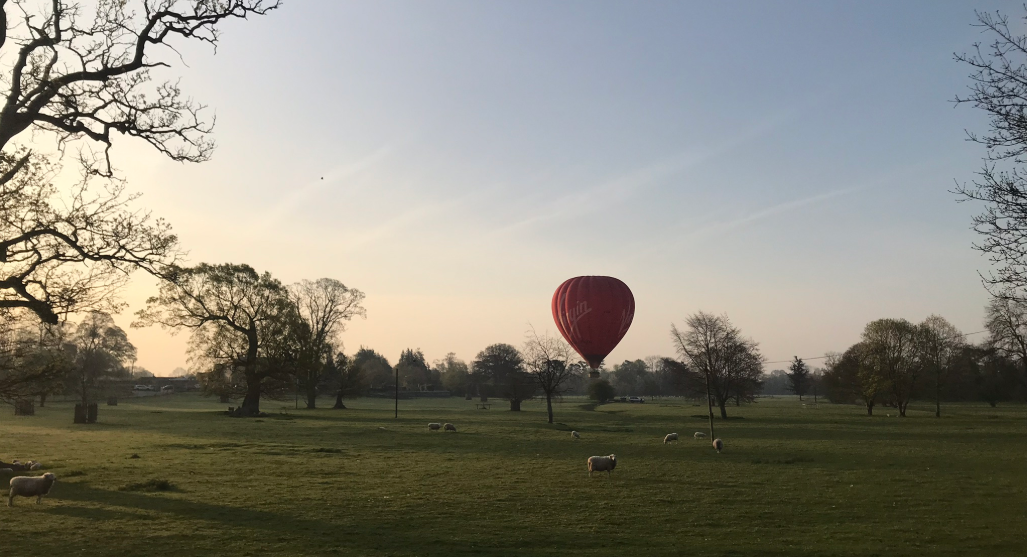 ---
Posts: 3929
Joined: Fri Dec 28, 2012 10:47 pm
Location: Limousin France
Has thanked: 2007 times
Been thanked: 2705 times
Andi_Archer

wrote:

↑

Sat Apr 20, 2019 6:55 pm

Trying out the new KTMs

and on the way there someones out for a nice flight
Ooh nice. So what did you ride and what did you think?
---
Posts: 1820
Joined: Sun Dec 06, 2015 4:13 pm
Has thanked: 3 times
Been thanked: 126 times
The 560 they are great bikes well more capable than I am and I didnt realise till Moly said this is their first official day. A great day of learning a much different approach to the BMW and Honda centres everyone had a blast.
---
Posts: 1590
Joined: Thu Apr 14, 2011 8:18 pm
Location: East Lancs
Has thanked: 132 times
Been thanked: 154 times
Had a ride up to Tan Hill today, in Kirkby Stephen there was a vintage vehicle show on so I parked up had a brew n a buttie and this took my eye, I can remember when these were a common sight on the road.

KLX250 presently concentrating on not spending money on farkles and summoning up the courage to throw it at the scenery.
---
Posts: 2391
Joined: Sat Jul 17, 2010 7:13 pm
Location: Moray
Has thanked: 158 times
Been thanked: 539 times
Facing the hustle & bustle of the roads around the Ardnamurchan peninsular . . .

Then you chance upon the busy locals filling the road . . . Steve T
ZEN DOG

He knows not where he's going, for the ocean will decide
It's not the destination . . . . . . . it's the glory of the ride
---
Posts: 3415
Joined: Thu Mar 07, 2013 6:14 pm
Location: Pontypridd
Has thanked: 1592 times
Been thanked: 708 times
.
Last edited by
garyboy
on Sun Apr 21, 2019 7:06 am, edited 1 time in total.
---
---
Posts: 72
Joined: Thu Oct 14, 2010 8:05 pm
Has thanked: 1 time
Been thanked: 21 times


Trevor
The old man in the front is me having a one hour flight in a Tiger Moth . This was on Good Friday. We flew from Headcorn Kent - a lot of bikers there - the group of houses to the right of my head is where I live. It took a bit of finding everything looks different from up above. We went down to Hastings and along to Rye. I had a go at the controls. I think I've got another hobby.
---