Posts: 9
Joined: Mon Feb 22, 2016 5:38 pm
..so who's about near me in Lowestoft, maybe rides out?
---
Didn't realise Lowestoft was still open? Mind haven't been back for a few years

---
Lowestoft as well although not on an AB so I don't often post on here. I do rideouts with a Norwich mate when weather is kinder so you are welcome to join us.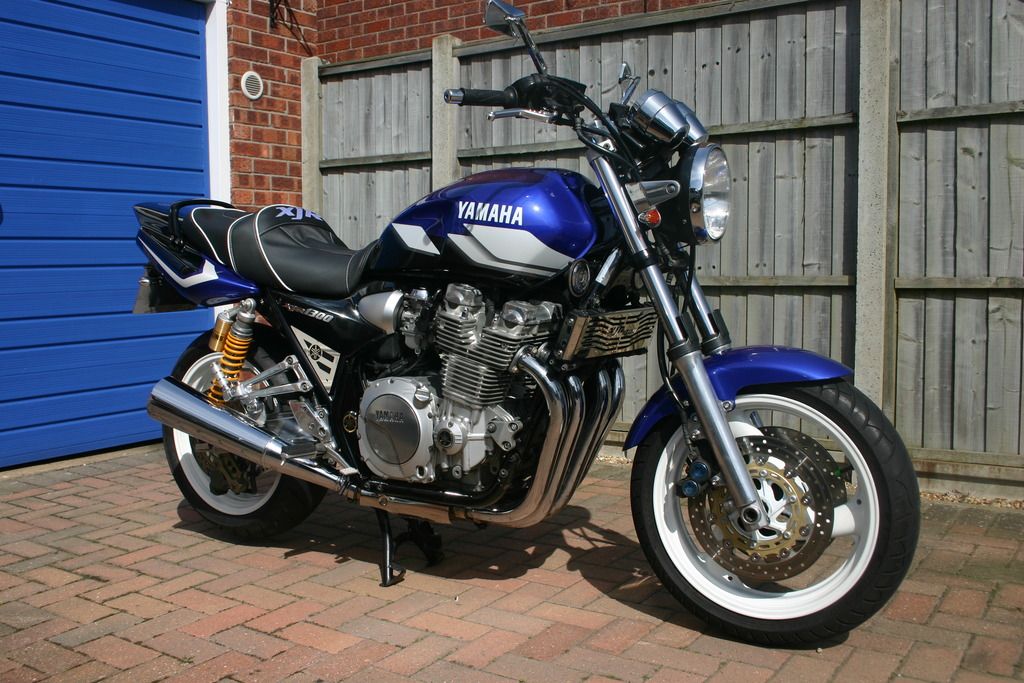 Yamaha XJR1300 rider
---
Yep, sands lane, away for a few weeks at the moment....
Praise without end for the go-ahead zeal of whoever it was invented the wheel;

But never a word for the poor soul's sake,that thought ahead and invented the brake.....
---
---
Posts: 9
Joined: Mon Feb 22, 2016 5:38 pm
Hi all, Well Lowestoft is open.. Although not for business! Maybe the windfarms will save us!
Well be good to meet up soon when all can.. And Wolf! Love that bike! It was my first choice bit at time couldn't afford a decent one, plenty of thrashed/changed ones about so opted for the Tdm path for now
Good to hear from you all, thought I was out on limb here!
Danny
---
Who is online
Users browsing this forum: No registered users and 3 guests