As said by everyone, big thanks to Mike for putting all the leg work in (thumbs), not that the same could be said for Sexy( get some bloody trousers on )Si in the legs department :pinch: , but seriously great effort by all concerned, it's the people and the banter that makes the whole thing work, and the effort put in by the run leaders and TEC's, and thanks to the ''enduro group'' for putting up with a few map stops :whistle: .
It's great to meet up with friends old and new, and check out all the different bikes and listen to the mods that have been done, as well as putting names to faces.
The less said about the JaggerBomb tour of Salisbury the better, but at some stage in the evening it did involve a one armed man, a Norwegian blue parrot, pensioners, folk duo, and blonde and a redhead and of course JaggerBombs, but as I said you had to be there

.
Thanks to Phil for bring some of that great curry mix (thumbs) and being TEC ( with a wobbly wheel ) and the group for being such a laugh and good company (thumbs)
Mike, were's my beer ? :laugh:
I had a great time, thanks and see you on the next one. (thumbs)
Some pic's and a short clip as the SD card was faulty, didn't get most of it, but it give you an idea of the trails around that area if you've not been before.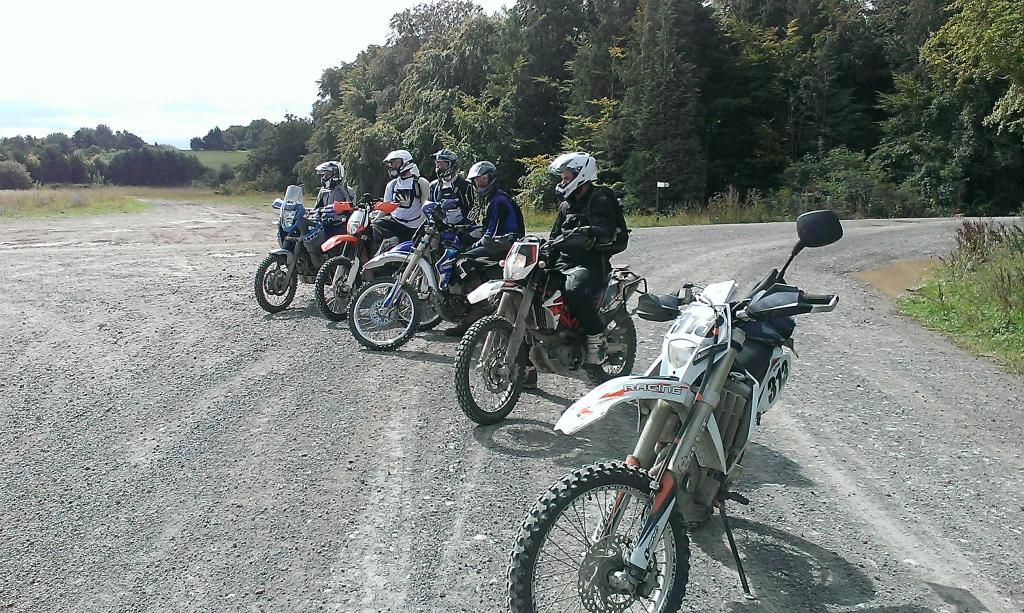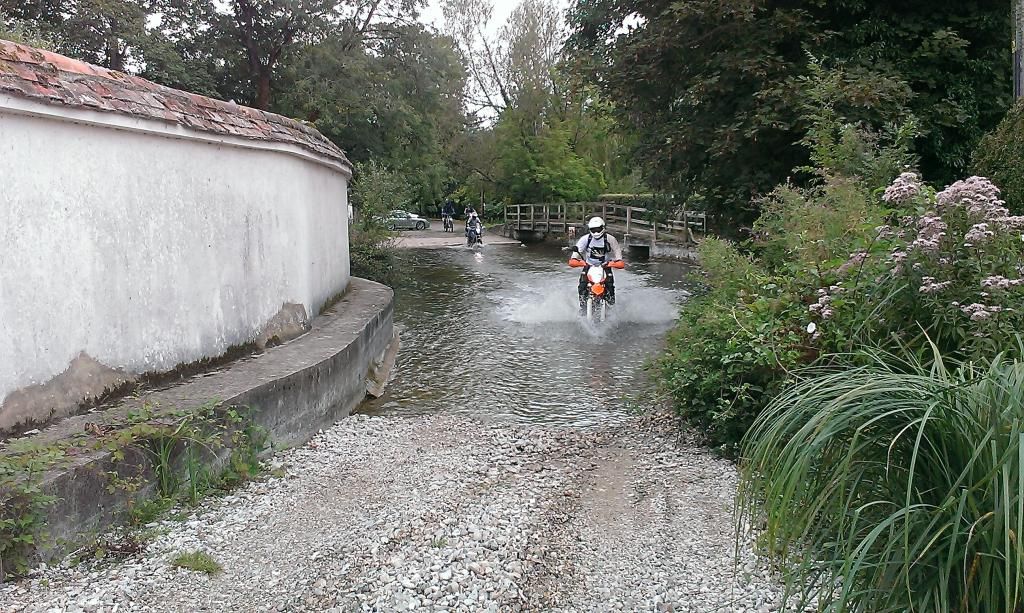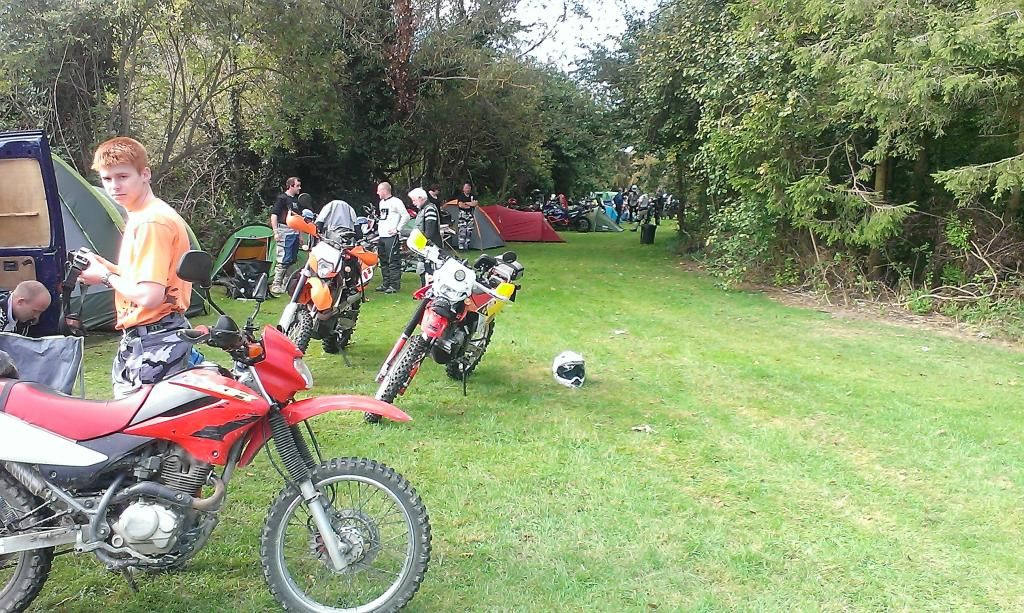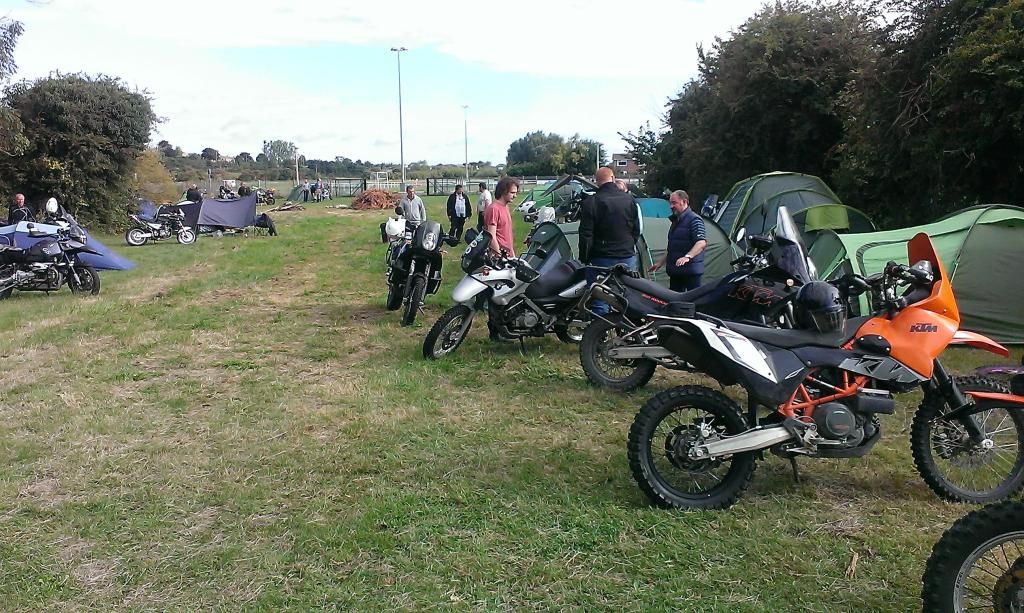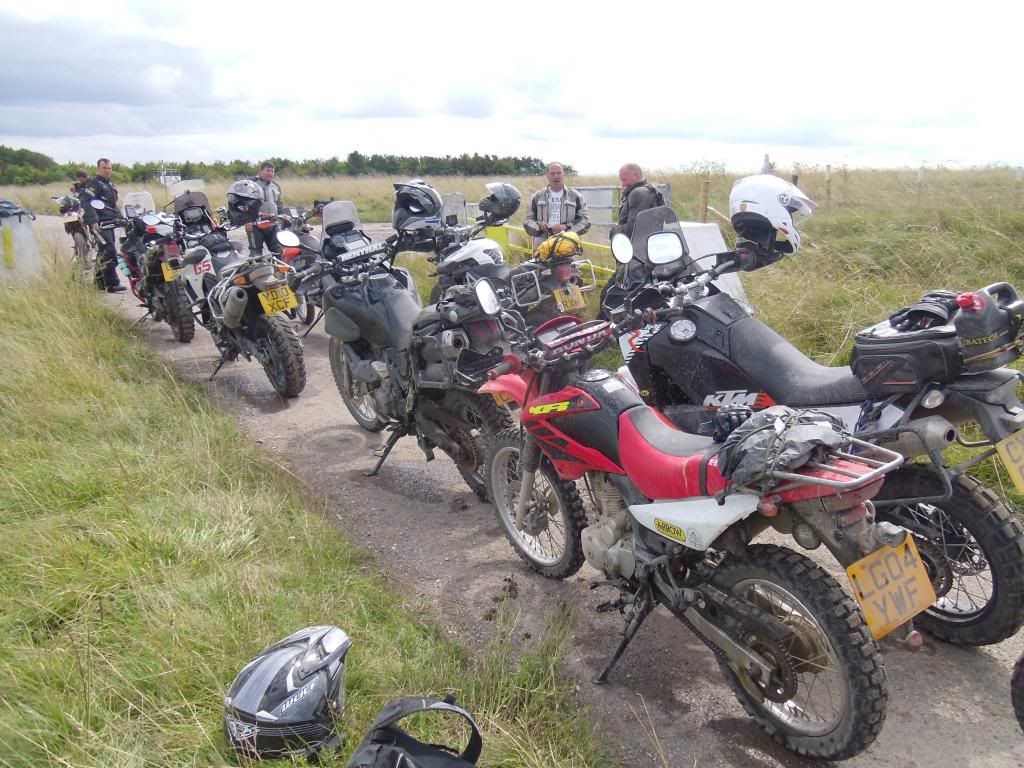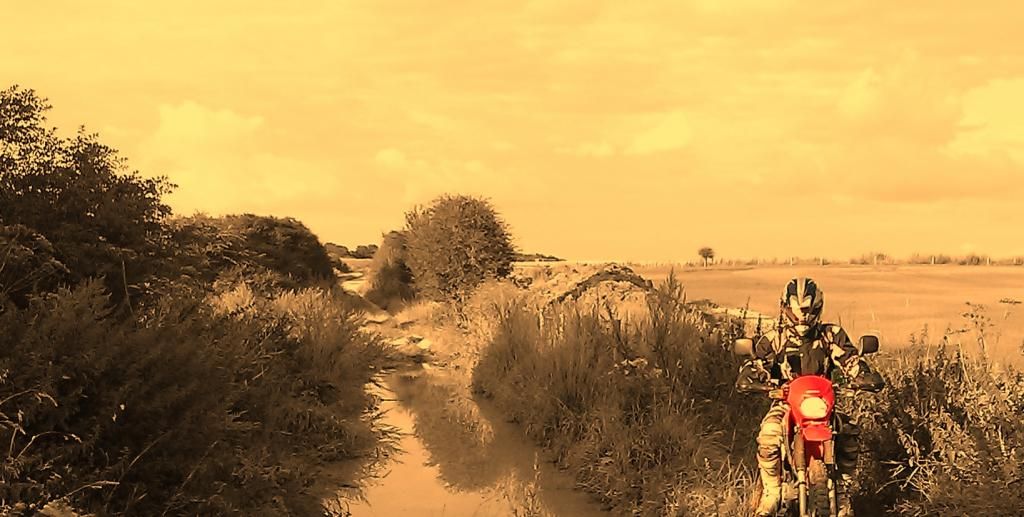 [video]
[/video]