Search found 127 matches
by Slowboy

Fri Sep 25, 2020 5:37 pm
Forum: ADVENTURE BIKE RIDER
Replies: 10
Views: 514
Step away from the roll ups...........
And it's 42, everyone knows that, that and tea.
I draw no conclusion from the fact the the dark knight joined on 1st of April....
by Slowboy

Thu Sep 24, 2020 12:29 pm
Forum: TECHNICAL
Replies: 8
Views: 703
A couple of suggestions;
Battery fully charged so it doesn't need charging?
Optimate failed?
Er...that's all for now

by Slowboy

Tue Sep 22, 2020 7:35 pm
Forum: WE LOVE PICS
Topic: my bike with.......A BRIDGE
Replies: 671
Views: 102299
Somewhere in Dorset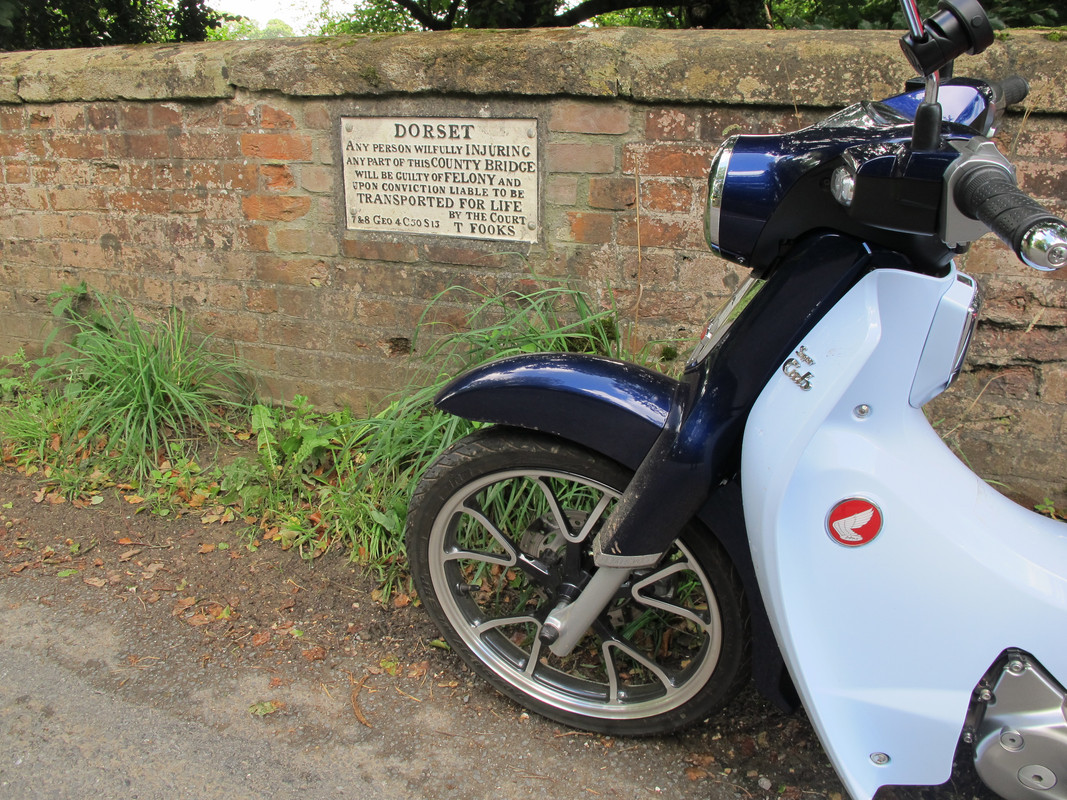 by Slowboy

Tue Sep 22, 2020 7:31 pm
Forum: WE LOVE PICS
Topic: My bike with a castle
Replies: 93
Views: 15020
Out and about over Dartmoor on the Fazer - Lydford Castle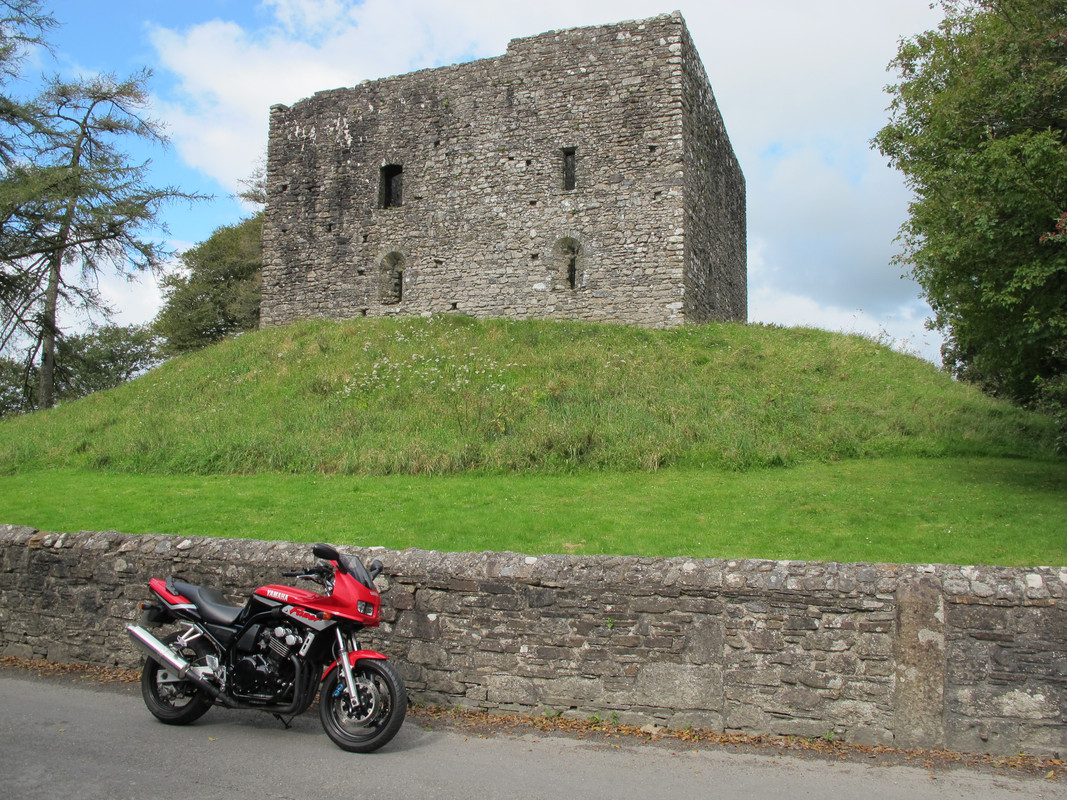 by Slowboy

Tue Sep 22, 2020 5:28 pm
Forum: ADVENTURE BIKE RIDER
Replies: 10
Views: 514
As I mentioned before, I was once coming back down the road from Tyndrum, sitting at 60 MPH on the speedo, when a dog suddenly rushed out from the trees (no fences on this road) and I narrowly missed crashing into it. We ride bikes that do not tell us the real speed that we are doing and also with ...
by Slowboy

Sat Sep 12, 2020 6:02 pm
Forum: TRAVEL
Topic: Forst of Bowland campsites?
Replies: 15
Views: 527
I'd suggest Google it and ring round, quite a lot of them are shut or full. We struggled to find a site for three nights next week, although admittedly not in that area.
by Slowboy

Wed Sep 09, 2020 9:47 pm
Forum: RIDE REPORTS
Replies: 5
Views: 328
I'm glad you got out alright, but if I might be permitted to observe, a bit of planning and not abandoning the technology when it failed to give the anticipated result might have had a more measured outcome. The wilderness is not scary. It's an entirely survivable place given some basic competence i...
by Slowboy

Sat Sep 05, 2020 5:15 pm
Forum: BIKES
Topic: Moto Guzzi Stornello
Replies: 11
Views: 600
Thanks for your reply Slowboy (Love that name :D ) At the moment I own a Triumph Tiger 800xc (2011) and Moto Guzzi V7ii (2015) I am going to sell the Triumph, but either keep the V7 or trade it for a newer Viii iteration, or I was thinking of a Stornello. I would like to do some 'light' greenlaning...